Dalu Village, Fuyin Street, Xianju County, Taizhou, Zhejiang, China

,

Mexico
Xianju Dazhong Rubber Seal Factory is located in Taizhou City, Zhejiang Province. Since our factory was established in 1998, we have specialized in the production of seals such as skeleton oil seals, O-rings, dust jackets, jackets, rubber gaskets, protective coils, automotive seals, etc. We have more than 20 years of history. Our product specifications are as many as 30,000 kinds, the main raw materials are: natural rubber (NR). Nitrile rubber (NBR), hydrogenated nitrile rubber (HNBR). Fluorine rubber (FPM), ethylene propylene rubber (EPDM), silicon Rubber (SI), Neoprene (CR), Styrene Butadiene Rubber (SBR) Butyl Rubber (IIR) Butadiene Rubber (BR) Acrylate Rubber (ACM). Our factory has established a quality management system in accordance with international standards with strong technical force, we have introduced international advanced production technology and imported rubber formula. Our factory has well-equipped rubber laboratories with advanced experimental equipment, which has reached the domestic advanced level. All of our products have passed the test of ROSH, FDA, PAHS, and REACH.
As excellent Wholesale Rubber Gaskets, China Oil Seals Manufacturers,we have a high reputation in the industry.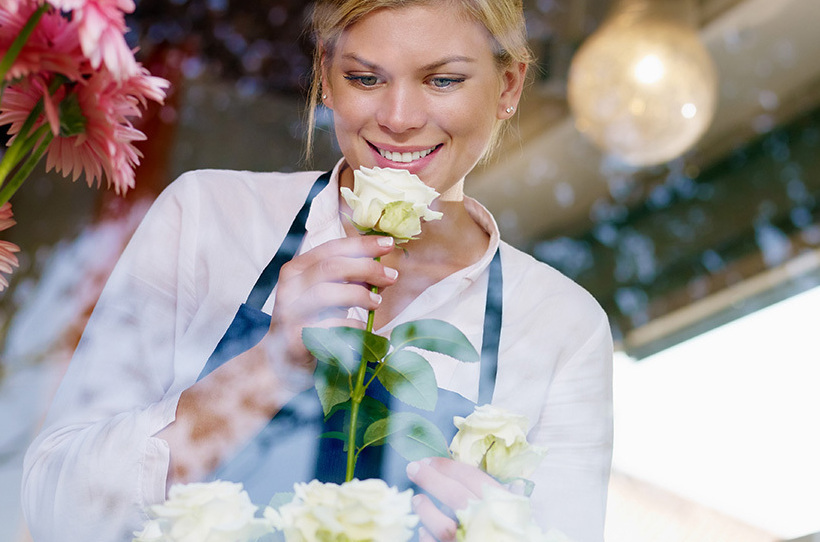 For any new products of the customers,we will communicate with customers professionally,listen to the views of customers and give useful suggestions for developing the products.For any orders from the customers,we will finish with the fastest speed and quality.We'll take time to deal with each issue, no matter how mundane it may appear to you. We'll always accommodate you. And you'll find that we speak your language and understand your technical problem. That's why we can cooperate successfully with our clients from nearly 30 countries in so many years.